Painting by the remarkable Kit Gentry www.kitgentry.com
••••••••••••••••••••••••••••••••••••••••••••••••••••••••••••••••••••••••••••••••••••••••••••••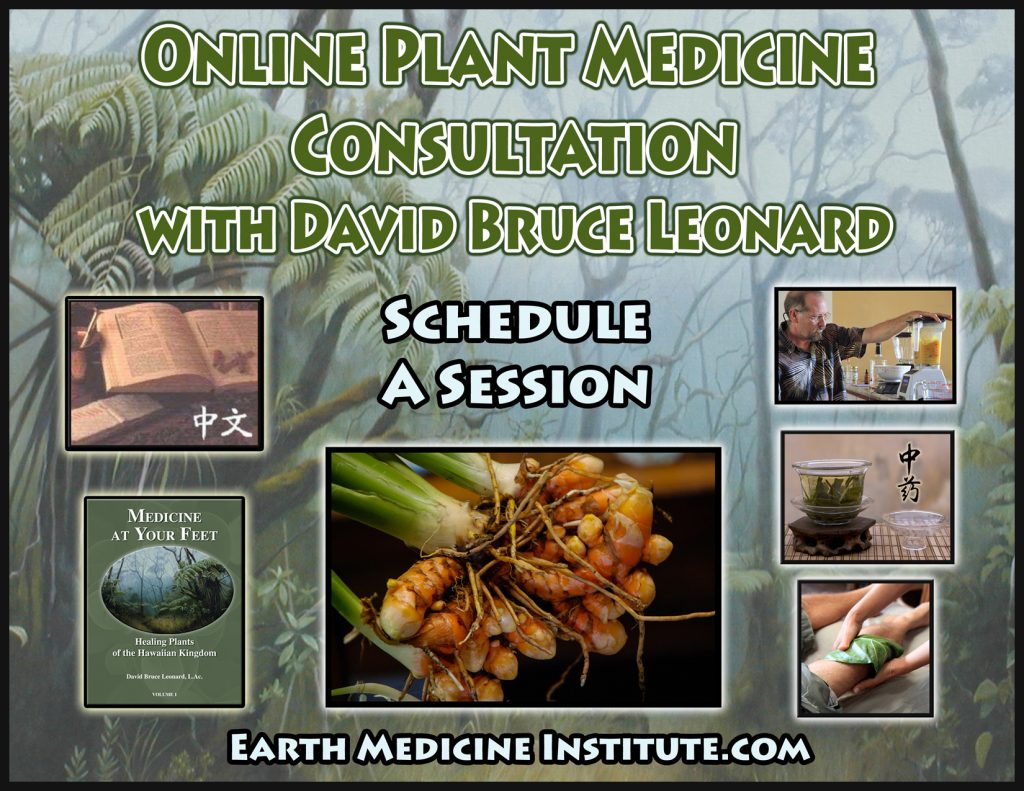 ••••••••••••••••••••••••••••••••••••••••••••••••••••••••••••••••••••••••••••••••••••••••••••••
Join Dennis McKenna, Antonio Natem, & David Bruce Leonard in Peru for a once-in-a-lifetime Journey of the Soul: A Machu Picchu Inca Excursion & Ayahuasca Retreat and Conference. July 24 – August 3, 2019. For information and registration email events@mckenna.academy
••••••••••••••••••••••••••••••••••••••••••••••••••••••••••••••••••••••••••••••••••••••••••••••
Customized Self Defense Classes for All Ages

••••••••••••••••••••••••••••••••••••••••••••••••••••••••••••••••••••••••••••••••••••••••••••••
Upcoming Self Defense Class on Maui:
This work is full-contact scenario-based high-adrenaline training in a safe and emotionally supportive environment. One of the many things that we do is train women to bypass their freeze response when in a potentially dangerous situation. In technical terms, we instill healthy responses into what is sometimes termed "Implicit Procedural Memory"… i.e. we essentially condition unconscious habits that can help people stay alive in dangerous situations.
The essence of this work is not "the man in the suit"; it is the pedagogy, the teaching style that allows the conditioning to happen. Because we train women in high adrenaline states, they learn to use the adrenaline as fuel to help them survive rather than causing them to freeze.
However important the physical skills may be, most of the class is focused on how to avoid danger and, if needed, how to deescalate dangerous situations. The vast majority of assaults can be avoided with verbal responses alone. We spend a lot of time on body language, non-verbal cues, the dynamics of sexual assaults, and situational awareness as well as the legal issues in Hawaiʻi of needing to defend oneself in the home, at work, and in public.
••••••••••••••••••••••••••••••••••••••••••••••••••••••••••••••••••••••••••••••••••••••••••••••
Customized Plant Medicine & Chinese Diagnosis Apprenticeships
2 Year Apprenticeship (non-accredited)

$400 per month
In person, by phone and on Skype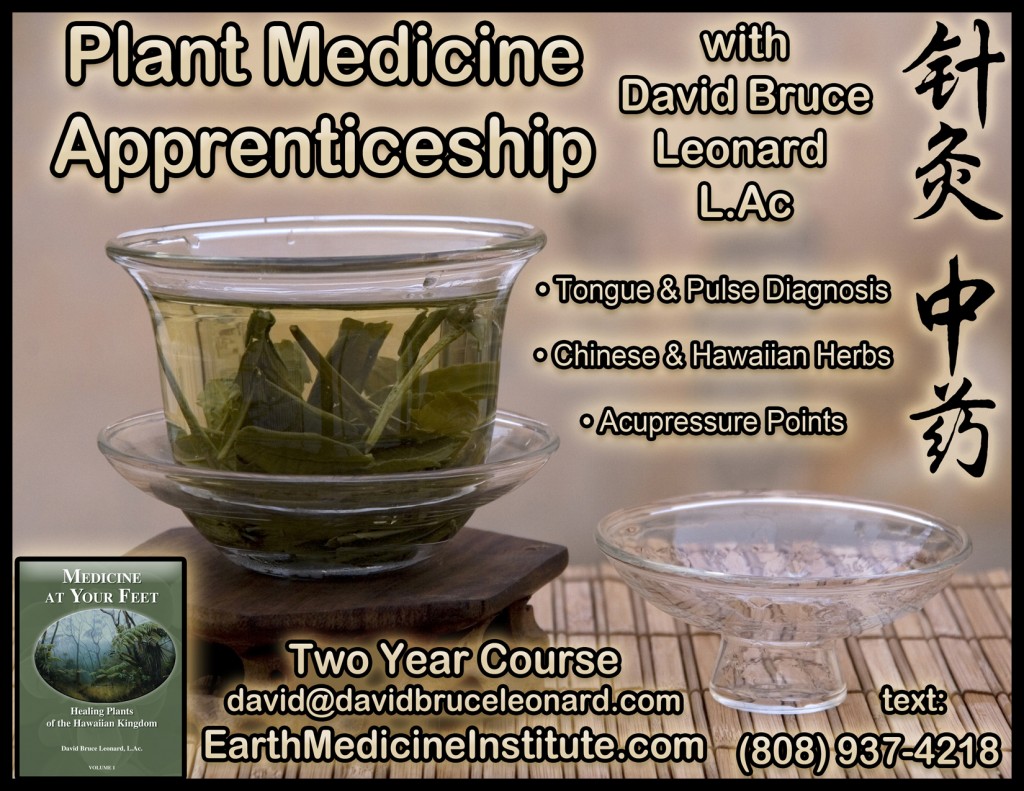 ••••••••••••••••••••••••••••••••••••••••••••••••••••••••••••••••••••••••••••••••••••••••••••••
There are currently no Nature Skills Certifications scheduled but we may put one together if there is a demand. There are, however, Wild Crafting courses offered.

If you are interested in any classes on any island:
Organized Group Classes (up to 20 students) that you produce (market and register): My fees are $500 per day or $400 per day for contiguous days (plus travel costs)

Semi-Private Smaller Classes (1~6 students) that I produce: Student fees are $300 per day per student (plus travel costs)
Learn the Edible and Medicinal "Weeds" and Native Plants that grow all around us!
Over 100 Hawaiian plants
Medicine Making: Tinctures, Salves, Pills, Poultices, Infusions, Decoctions
Topical uses of Plants with Deep Tissue bodywork
Energetic Tongue and Pulse Diagnosis
Gathering Protocols
History of Chinese and Hawaiian Plant Medicines
Nature Skills

Bring your camera and your curiosity!
For more information or to register text (808) 937-4218 or email
Ongoing Certifications on All Islands

__________________________________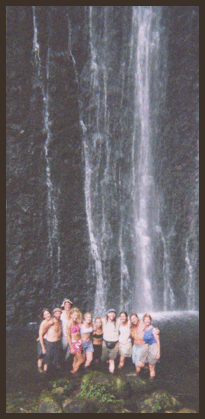 •••••••••••••••••••••••••••••••••••••••••••••••••••••••••••••••••••••••••••••••••••••••••••••••
•••••••••••••••••••••••••••••••••••••••••••••••••••••••••••••••••••••••••••••••••••••••••••••••
Save
Save
Save
Save
Save
Save
Save
Save
Save
Save
Save
Save
Save
Save
Save
Save
Save
Save
Save
Save
Save
Save
Save
Save
Save
Save
Save
Save
Save
Save
Save
Save
Save
Save
Save
Save
Save
Save
Save
Save
Save
Save
Save
Save
Save
Save
Save
Save
Save
Save
Save
Save
Save
Save
Save
Save
Save
Save
Save
Save
Save
Save
Save