Painting by the remarkable Kit Gentry www.kitgentry.com
••••••••••••••••••••••••••••••••••••••••••••••••••••••••••••••••••••••••••••••••••••••••••••••
Upcoming Introduction to




Edible and Medicinal Plants of the Tropics




6 Week Online Class only $195




Class Begins June 21, 2020
Future Online Classes Currently in Production Include:
Lāʻau Poʻokela: Five Chief Hawaiian Plant Medicines




with Kumu Dane Kaohelani Silva
Kitchen Alchemy: Herbs as Food, Food as Medicine




with Kyra Bramble
Sacred Earth Walk: Wisdom of the Elders




with Jerzy Kokurewicz
The Intimate Sky




with Harriet Witt
The Light in the Shadow




with Ed Fell
The Hero's Journey: Nature Skills in the Tropics




with Loren Lapow
Boundaries for Women




with Sabrina Mata
Advanced Medicine Making from Plants




with Bryen Lehto
The Highs and Lows of Psychedelics




with Alex Pardhy, M.D.
Emotional Ecology: How to Create a Relationship Sanctuary




with Jodi Baygood and David Bruce Leonard
THE ABOVE CLASSES ARE ALL OFFERED ONLINE
LIVE IN-PERSON CLASSES HAVE BEEN POSTPONED DUE TO SOCIAL DISTANCING GUIDELINES
••••••••••••••••••••••••••••••••••••••••••••••••••••••••••••••••••••••••••••••••••••••••••••••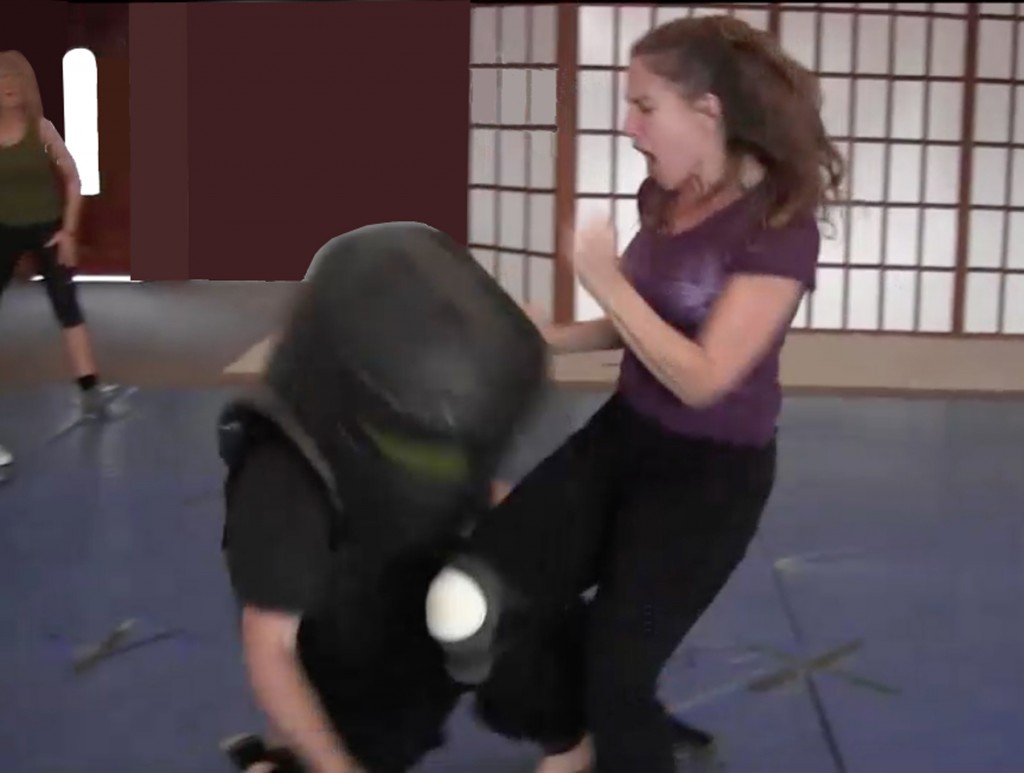 This work is full-contact scenario-based high-adrenaline training in a safe and emotionally supportive environment. One of the many things that we do is train women to bypass their freeze response when in a potentially dangerous situation. In technical terms, we instill healthy responses into what is sometimes termed "Implicit Procedural Memory"… i.e. we essentially condition unconscious habits that can help people stay alive in dangerous situations.
The essence of this work is not "the man in the suit"; it is the pedagogy, the teaching style that allows the conditioning to happen. Because we train women in high adrenaline states, adrenaline becomes their ally. Rather than causing them to freeze, the adrenaline acts as fuel to help them to survive. Using simple powerful techniques and large muscle groups, our students rapidly develop the skill and confidence to navigate situations where their life may be in danger.
However important the physical skills may be, most of the class is focused on how to avoid danger and, if needed, how to deescalate dangerous situations. The vast majority of assaults can be avoided with verbal responses alone. We spend a lot of time on body language, non-verbal cues, the dynamics of sexual assaults, and situational awareness as well as the legal issues in Hawaiʻi of needing to defend oneself in the home, at work, and in public.
••••••••••••••••••••••••••••••••••••••••••••••••••••••••••••••••••••••••••••••••••••••••••••••
__________________________________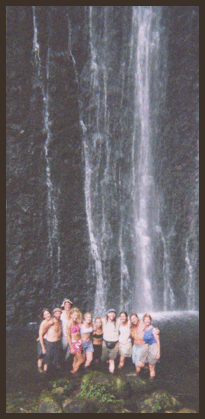 •••••••••••••••••••••••••••••••••••••••••••••••••••••••••••••••••••••••••••••••••••••••••••••••
Save
Save
Save
Save
Save
Save
Save
Save
Save
Save
Save
Save
Save
Save
Save
Save
Save
Save
Save
Save
Save
Save
Save
Save
Save
Save
Save
Save
Save
Save
Save
Save
Save
Save
Save
Save
Save
Save
Save
Save
Save
Save
Save
Save
Save
Save
Save
Save
Save
Save
Save
Save
Save
Save
Save
Save
Save
Save
Save
Save
Save
Save
Save