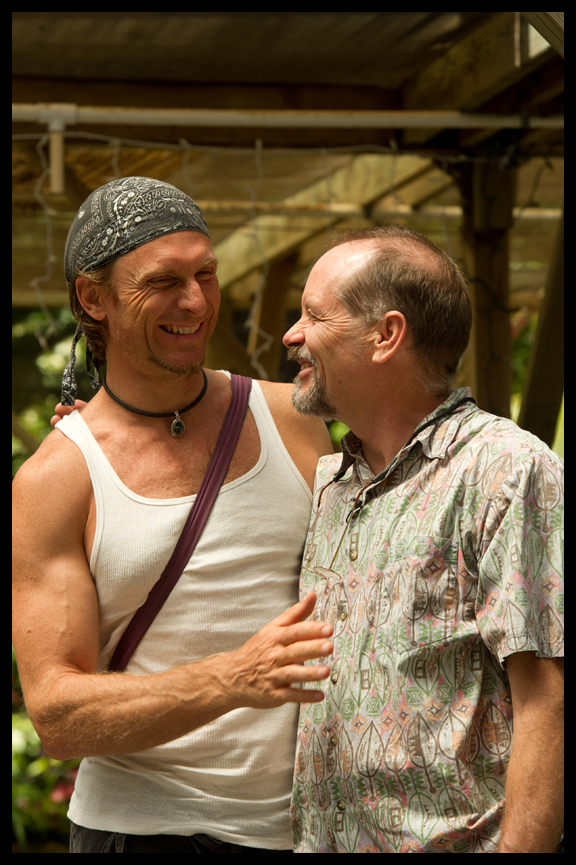 Australian born, Sol Sebastian is internationally renowned as a leading edge pioneer in men's health and empowerment. Throughout most of his life Sol has led an instinctive, life-long study and exploration of ancient Daoist wisdom which forms the basis of the work he has been doing with men over the past 15 years.
Extensive travel and in-depth practice, led him to expand his knowledge and tap into more Western models of Transpersonal and Developmental psychology, physiology, anatomy, and hormonal science. He is passionate about liberating the innate, benevolent consciousness within men, as well as empowering them with real, down-to-earth practices for restoring vitality, potency and personal power in todays world.
Currently, Sol is writing his book "Alchemy of Man" as well as his soon to be released 12-week online course. He travels extensively throughout the United States, Canada, Europe, and Asia teaching the "Alchemy of Man" and is joined by his wife, Saida Désilets, PhD, as together they teach the "Alchemy of Passion" workshops for couples and conscious singles in the field of conscious intimacy. When not on the road, Sol lives together with Saida in the beauty of Hawai'i, deepening his research as well as continuing to expand his work with a strong community of men.